SUMMER JOB Now Hiring MAY-AUGUST ~ Waste-Not Recycling Wants YOU!
05.09.2019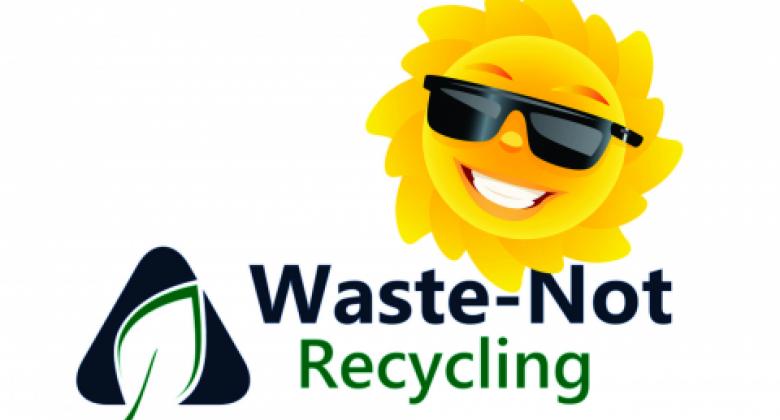 SUMMER JOB MAY-AUG ~ Waste-Not Recycling Wants YOU! We are a material management and recycling company.
Benefits of working here include:
Mon-Friday 8-4:30pm
Flexible Scheduling
Pay range of $13-14 hr
We fully train and forklift certify all our employees
Personal development opportunities
Your position helps change the world
Help keep recyclables out of the landfill and environment
Benefits include:
Medical after 60 days
AFLAC 401K & matching funds
Could possible turn into a permanent part time position at a different location.
The most important part of our hiring process is finding great folks to work with. We believe in team building, and understand you spend a lot of time with your coworkers. We want each workday to be enjoyable to all employees. As a smaller company we treat each employee with respect they deserve. This position is located in Fort Collins at one of our large customer sites and you will work directly with one of our best customers and must present a professional and supportive personality at work.
Job Types: Full-time, Temporary Salary: $13.00 to $14.00 /hour
Send resume or contact KBarker@waste-not.com