Waste-Not Recycling is Now Hiring!
06.05.2015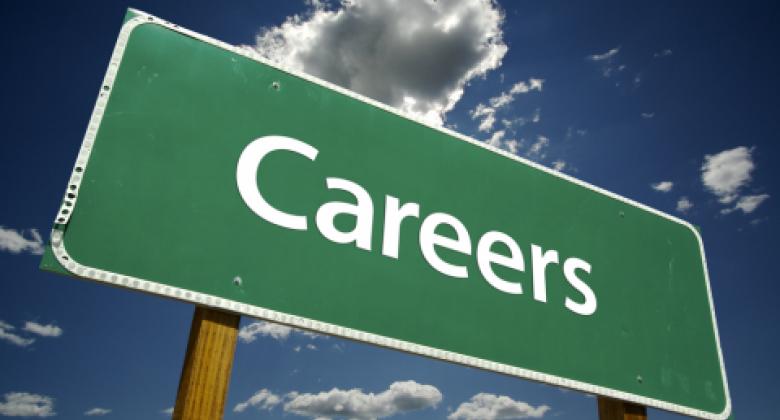 We are a growing 25 year old material management and recycling company adding warehouse staff. To support our growth we are adding several positions and expanding our hours of operation to include both a first (7:30 am - 4:00 pm) and second (2:00 pm - 10:30 pm) shifts. These positions work with trucks and trailers to unload and process/sort incoming materials. Each position includes a variety of daily tasks depending on the incoming materials of the day.
We prefer employees with basic forklift experience but we also train our warehouse staff on various duties including baling, shredding, sorting, forklift, truck loading, dismantling, and customer service. The positions can be fairly physical at times and the ability to lift heavy items is required.
The most important aspect of our hiring process is to find great folks to work with. We understand that you spend a lot of time with your coworkers and we want the day to be enjoyable to all employees. As a smaller company we treat each employee with respect and not just a number.
We contribute to benefits after 90 days that include health, dental, vision, 401k, and profit sharing.
You must be able to pass a comprehensive background check and drug screening.
Please send a resume for review or email us at amelia@waste-not.com for an application to fill out. We look forward to hearing from you!